Your Compensation Strategies will impact the transferable value of your company.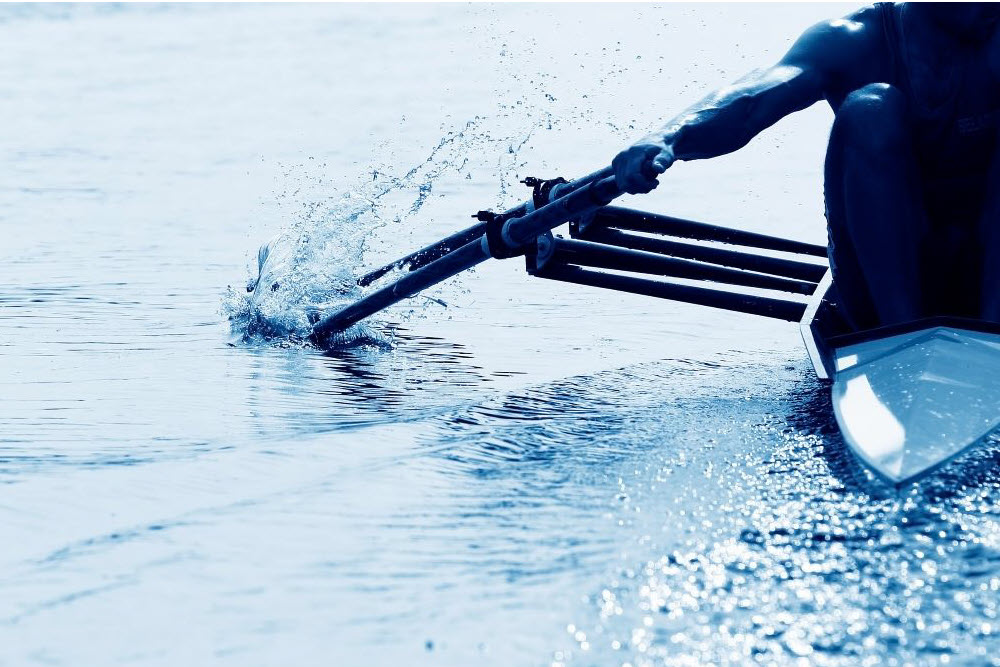 Every company's value and growth path is driven by the performance of its team. Whether you're planning a sale to a third party or an internal transition to family or key employees, the stability and skills of your successors will determine the proceeds and timing of your exit.
Key benefits of compensation planning include:
• Greater focus on Key Performance Indicators
• Higher employee commitment to driving business growth
• Improved productivity profit and increased shareholder value
• A value proposition that matches the demands of the market
• Pay strategies combined with individual and/or team recognition
• Defining career paths to recruit and retain critical skills and talent
• Increased attractiveness of your business to buyers and lenders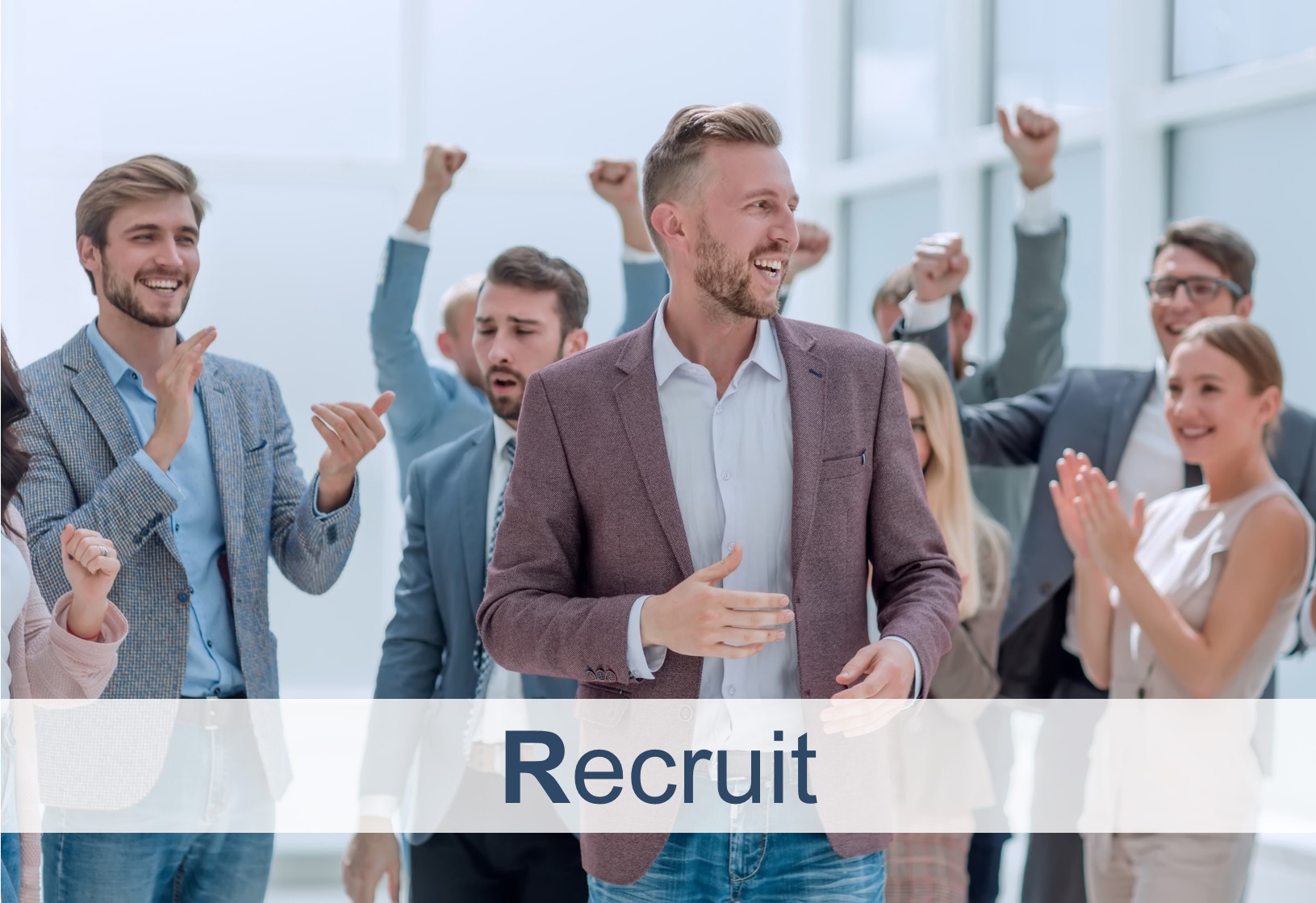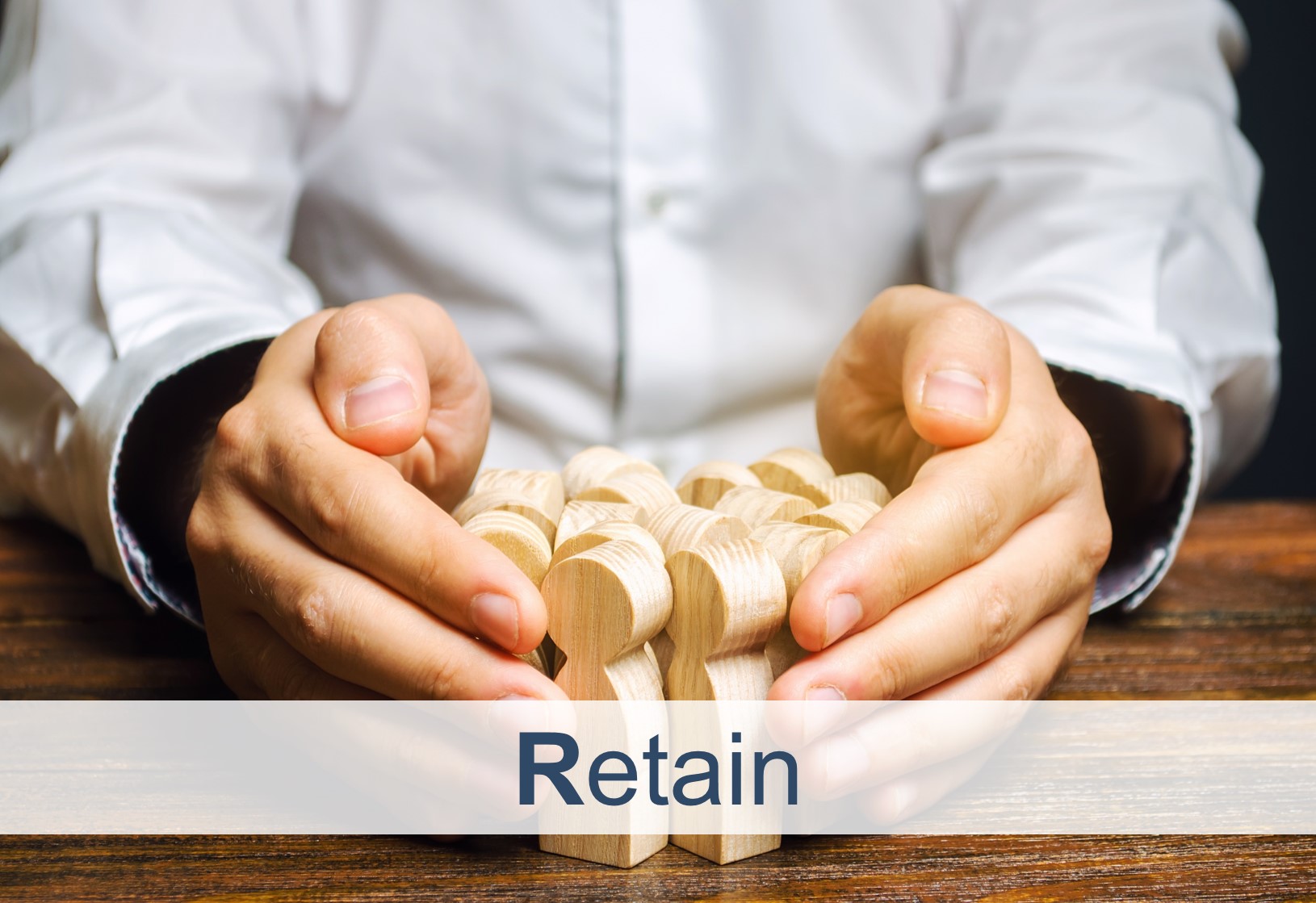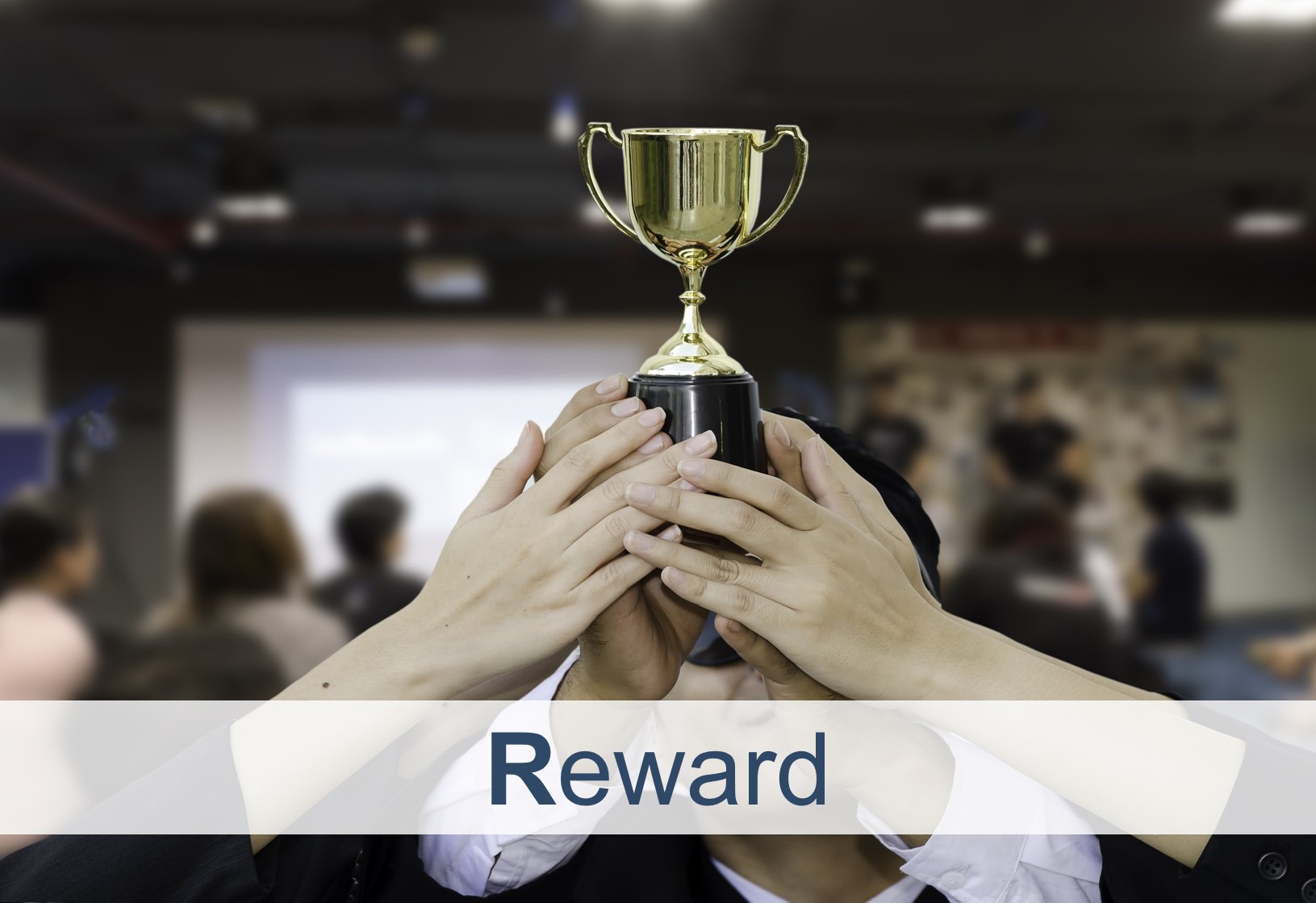 The 5Rs Compensation Matrix™ can help you pinpoint problems related to compensation and your total compensation strategy. How does your strategy compare to others in your industry? Contact us for details.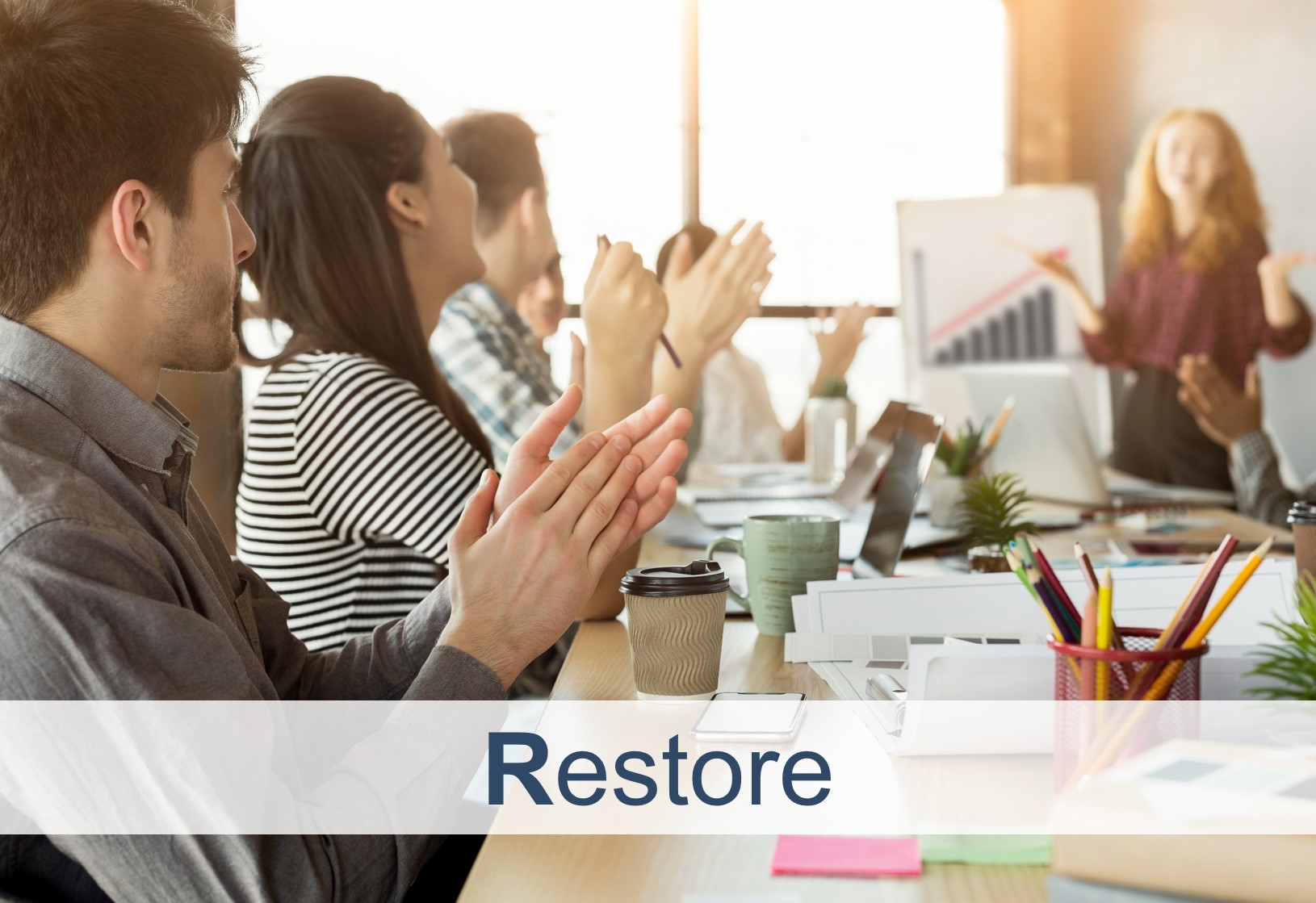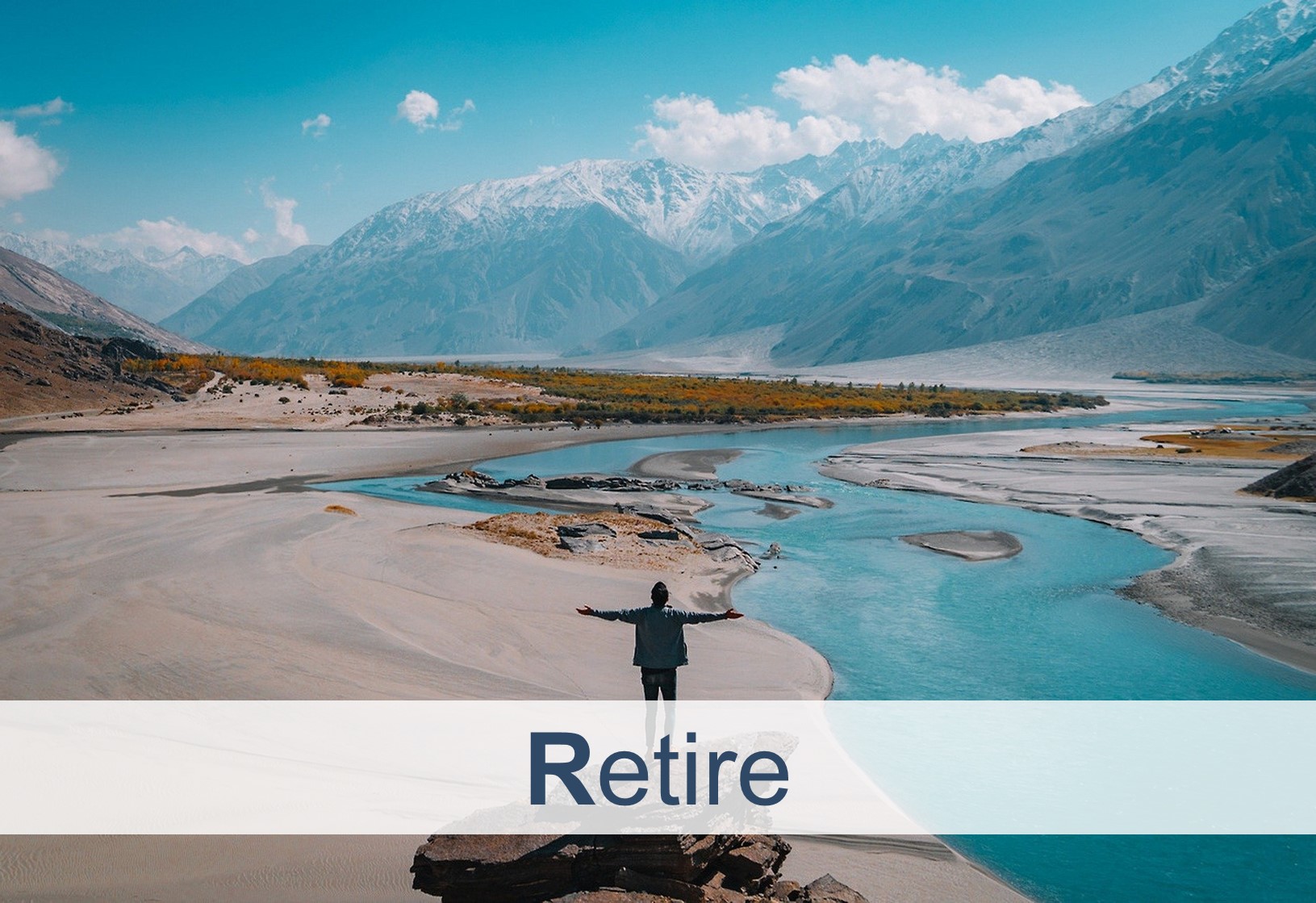 To grow your business, you need a high-performance culture. To create a high-performance culture, you need top talent. To attract top talent, you need an irresistible value proposition. And to create an irresistible value proposition you need a compelling pay offer. Exodus Complink can help you build a pay strategy that will make your company's value proposition irresistible.
Are You a Candidate for a Phantom Stock Plan?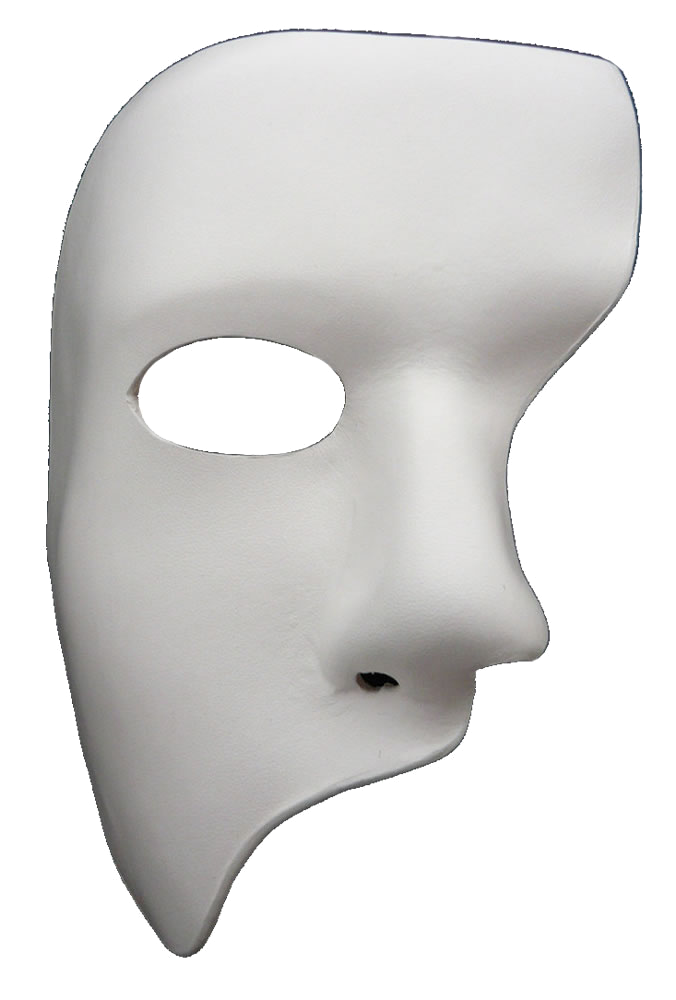 A phantom stock program is a form of long-term incentive plan used by businesses to award employees by sharing value without sharing equity. In effect, it is a type of deferred bonus—the value of which will ultimately be tied to appreciation in the equity or market value of the sponsoring company.

The term "phantom stock" may be used broadly or narrowly since there is no formal or statutory definition of the term. Some companies may use the expression to denote any type of plan in which employees must wait until a future date to receive the financial value of a promise given today. More narrowly it indicates a plan that is intended to mirror restricted stock awards or stock option grants. The "phantom shares" may resemble actual stock, but are actually a commitment to pay the employees cash upon fulfillment of certain conditions such as time of employment or growth in the value of actual company stock.

This is the answer for company leaders who feel reluctant about sharing stock but feel equally strong that their key people should participate in the value they help create. See if a Phantom Stock plan is right for you.
Are Your Annual and Long-Term Incentives Balanced?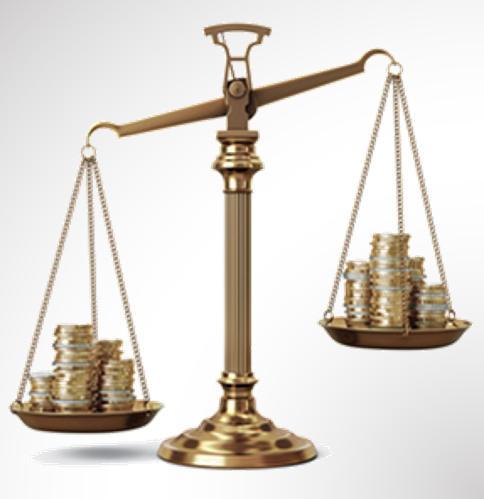 Incentive Plan Design
The foundation of a performance-centered pay strategy is effective value-sharing. Since 1996, Exodus Complink has built incentive plans for hundreds of companies in virtually every industry. We know what works..and what doesn't. We advocate for a value-sharing approach that has a single, overarching philosophy applied towards two separate performance and rewards periods and plans.

Rewarding Annual Performance
Profit-Based Plans • KPI-Based Plans • Hybrid Plans

Rewarding Long-Term Performance
Stock • Phantom Stock • Profit Pool • Performance Units • Strategic Deferred Compensation

Contact us to discuss designing a balanced Incentive Plan strategy.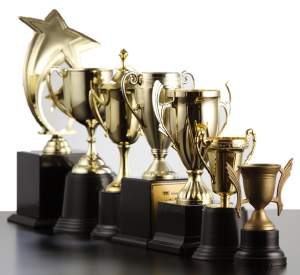 Re-Imagine Employee Incentives, Attract Top Talent, Increase Employee Performance, Retain Your Best People, Align Your Compensation Plans To Your Business Strategy
We design compensation plans that drive higher employee performance and empower business growth. Our approach is simple, effective, and affordable; focused on delivering pay strategies that are complete, balanced and compelling.
Can incentive plans pay for themselves?
Believe it or not, it is possible. When you effectively tie incentives to the value creation of your employees, they become "self-financing." This linking of value-sharing to "productivity profit" is the way "pay for performance" is defined in the modern age. It is also the way to drive a real return on your compensation investment.
How compelling is your pay offer?
Is it attracting the people you want? In today's talent environment, top performers have options—and in many cases, several options. To win a talent war, you need a value proposition that matches the demands of the market and makes your company stand out. It must be complete and compelling. We can help you achieve both.